MISSION INTIMACY
Juno is the name of a famous space probe which was the first directed to Jupiter to have exclusively used solar panels. Our bedside table, like a small space craft with only the indispensable tools on board, is the essential support to achieve your "intimacy mission" every day.
As essential furniture for the bedroom, it is the most personal possession in the house where we store our most intimate objects for private use. Also for this reason, it is an element that deserves to be chosen with great care and attention always inspiring our preferences and personality.
DISCOVER THE CONFIGURATIONS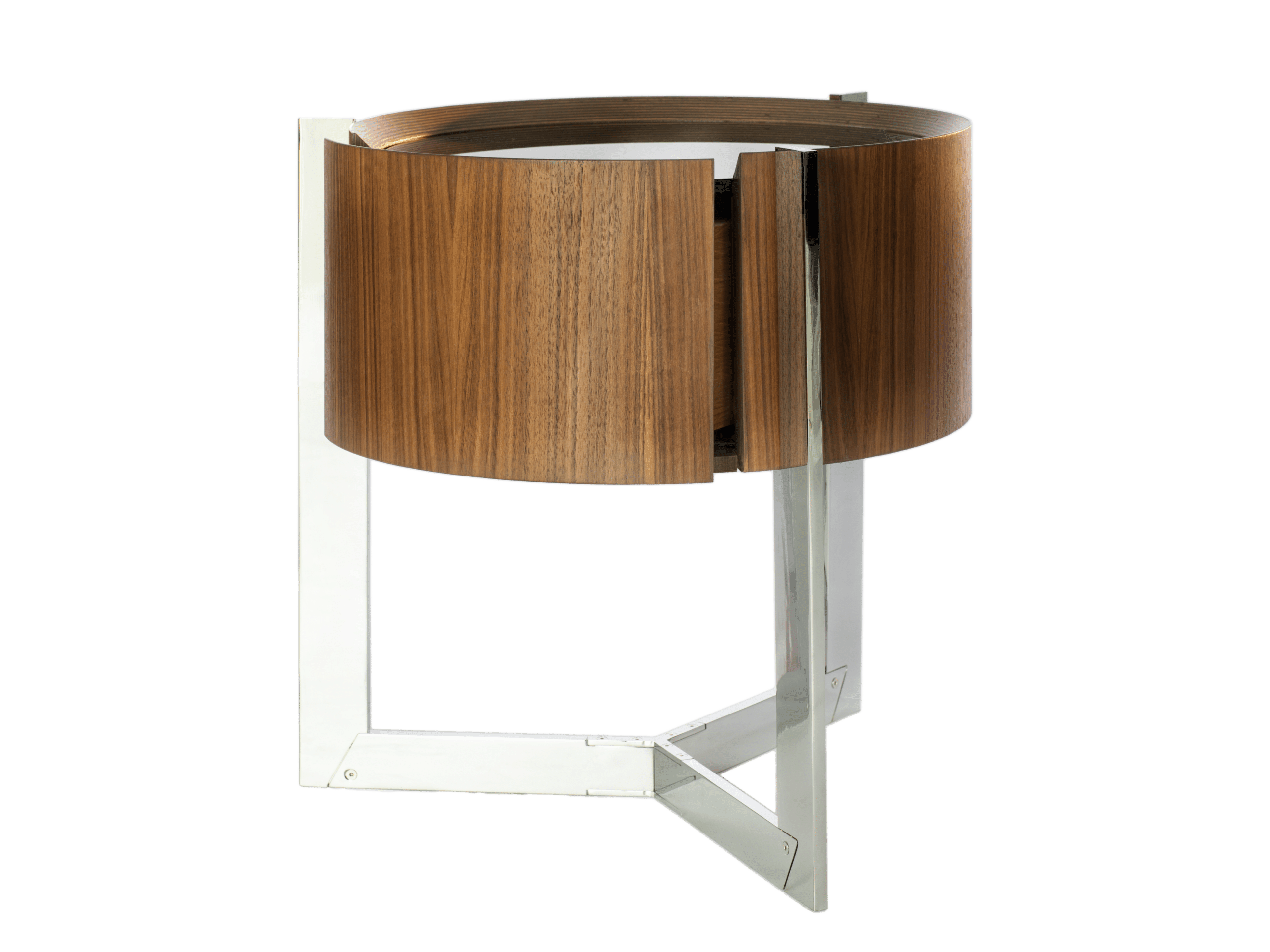 AN INNOVATIVE
AND PRACTICAL BEDSIDE TABLE
GIUNO is our bedside table inspired by space explora tion. Like the MUN coffee table, GIUNO is formed by the Mantello (the bearing structure made on brass), the Essen za (the central core made of wood) and the Orbita (the top element made of glass or marble).
GIUNO is as small but very practical furniture, the ideal so lution to have everything you need at hand, contributing de cisively to the style of your bedroom. Thanks to its useful and elegant drawer, you can always keep your nightly needs in order and guard your most important desires.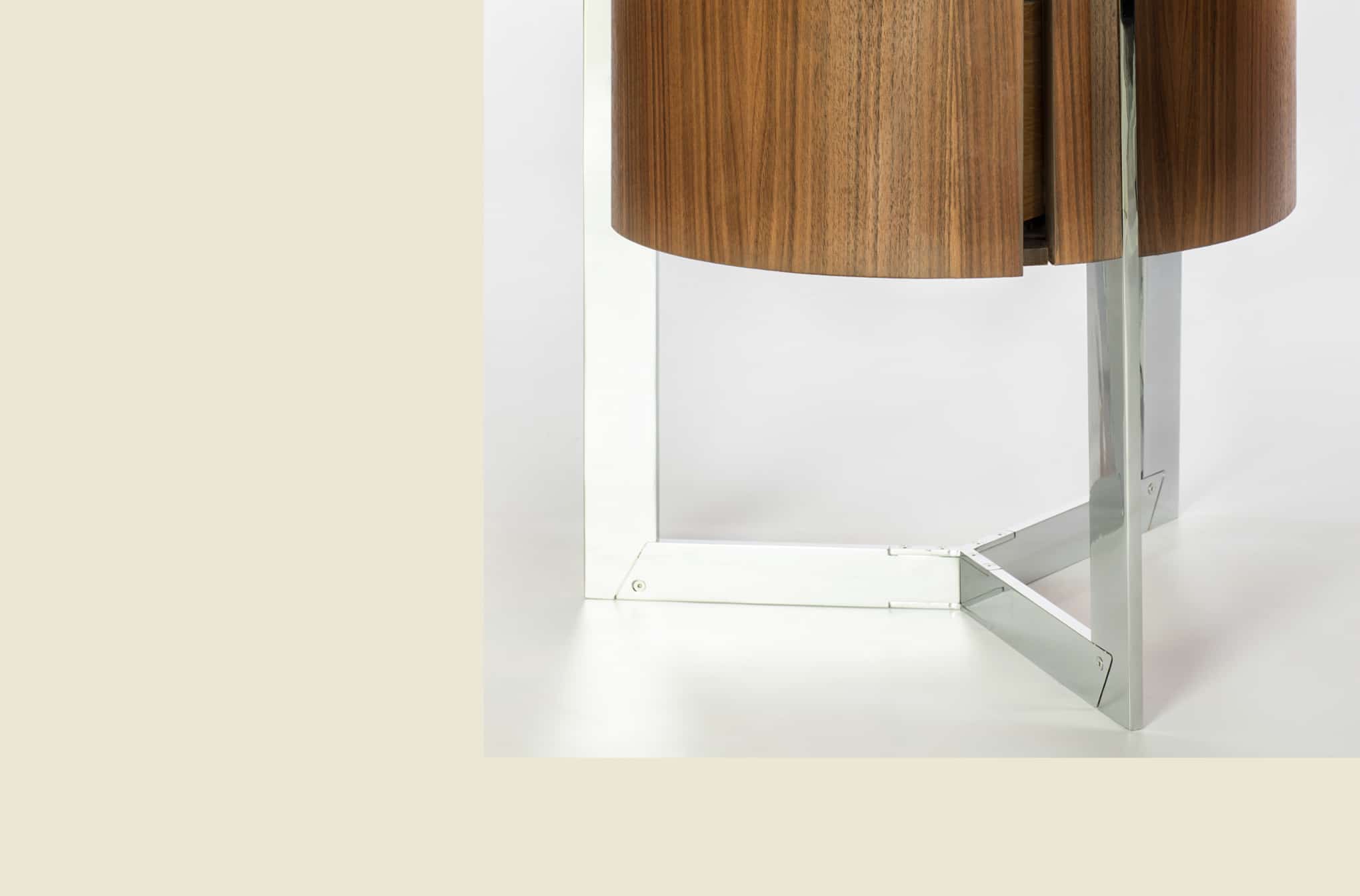 CONFIGURA GIUNO
bedside table
From a glass of water to your favorite book, each bed needs a space that makes bedtime as easier and more enjoyable as possible.
You can choose between the various brass options (Painted Metallic Brown, Chrome, Natural Protected, or Simply Natu ral – that by-nature allows a slow oxidation process, giving it a "vintage effect" look over time), among the numerous wood finishes (Teak, Rigato Oak, Flamed Wengè, Ebony Makas sar, Walnut, Zebrano, Black Ash and Glossy Black Lacquer), and a varied selection of tops (Black Glass, Carrara Marble, Guatemala Green Marble and Marble Noire Dorè).
VIEW MATERIALS
CUSTOM
MADE FOR YOU
SPATIA enables you to configure each product upon your design sensibility and desire by
selecting within a wide range of materials, colors and structural accents.
FIND OUT WHAT SPATIA YOU ARE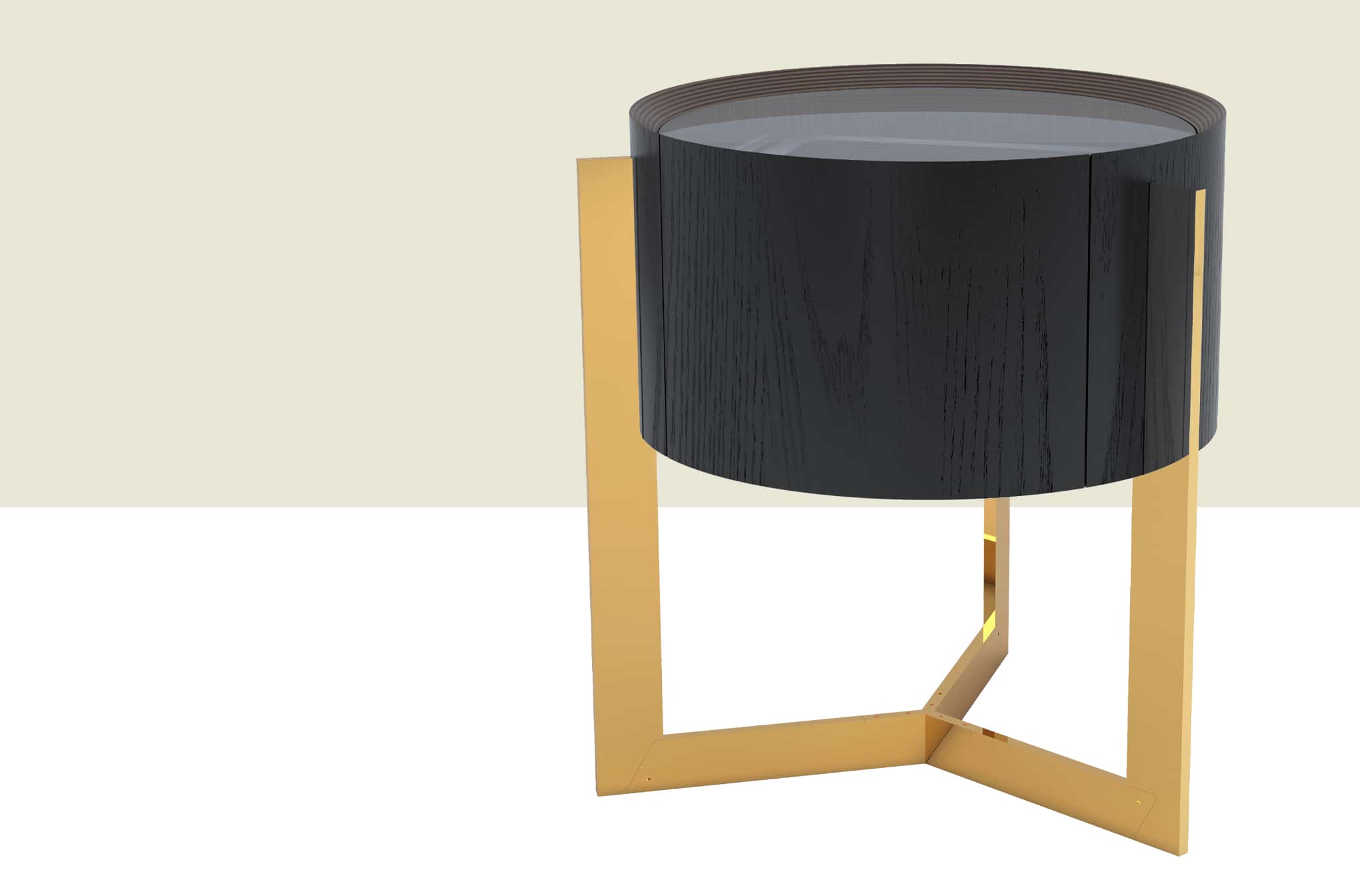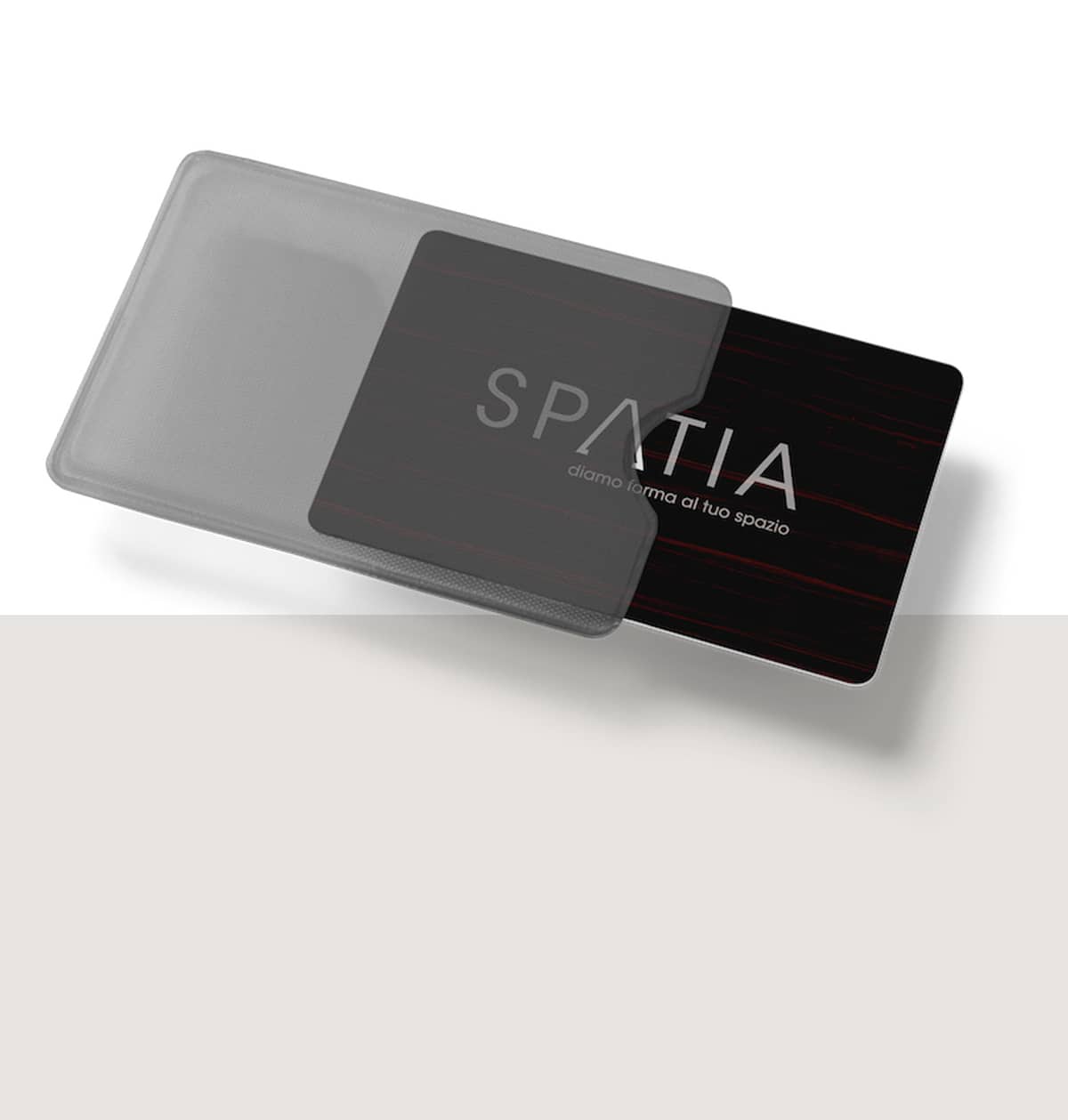 JOIN
THE SPATIA CLUB
By purchasing GIUNO you will receive the SPATIA Exclusive Card for free, which will allow you to access exclusive services and discounts dedicated to you.
PREFERENTIAL INVITATION TO EXCLUSIVE SPATIA EVENTS
PREFERENTIAL INVITATION TO SPATIA PROMOTIONS AND PREVIEWS
SENDING EXCLUSIVE HOME ITALIA CATALOG
15% DISCOUNT ON EVERY NEW SPATIA ORDER
"Traveling around the Earth, I saw how beautiful our planet is. The world should allow us to preserve and increase this beauty, not to destroy it!"
Jurij Gagarin