LYULIN is a comet that became visible to the naked  eye in 2009 while passing through the constellation  Libra. A celestial body, although small in size, can be  detected from far away thanks to its extensive luminous wake.  
Shooting stars are the symbol of desire: "de siderum"  that from ancient Latin language means "from the  stars". 
DISCOVER THE CONFIGURATIONS
COMBINING
AESTHETICS AND FUNCTIONALITY
Never underestimate the importance of good lighting because  light is life!  
LYULIN floor lamp is the ideal solution for any type of environment, large or small, to design the proper and more welcoming  atmosphere. Ethereal and essential, this floor lamp is conceived  to be elegant and simple while also conveying a sophisticated  and precious look. The design process is often a matter of balance, and the LYULIN floor lamp shows it in great depth.
CONFIGURE LYULIN
floor lamp
LYULIN is formed by a brass structure (the Mantello) and by a  wooden shade (the Essenza). The Mantello comes in a variety  of options: Painted Metallic Brown, Chromed, Natural Protected,  or Simply Natural (that by-nature allows a slow oxidation process, giving it a "vintage effect" look over time). 
For the wooden Essenza client can select from the following  finishes: Teak, Rigato Oak, Flamed Wengè, Ebony Makassar,  Walnut, Zebrano, Black Ash and Glossy Black Lacquer. With  its refined and essential profile, the LYULIN floor lamp engages  with the lights and colors of your room to create a unique and  suggestive effect. Source: 30W LED lamp. 
VIEW MATERIALS
CUSTOM
MADE FOR YOU
SPATIA enables you to configure each product upon your design sensibility and desire by
selecting within a wide range of materials, colors and structural accents.
FIND OUT WHAT SPATIA YOU ARE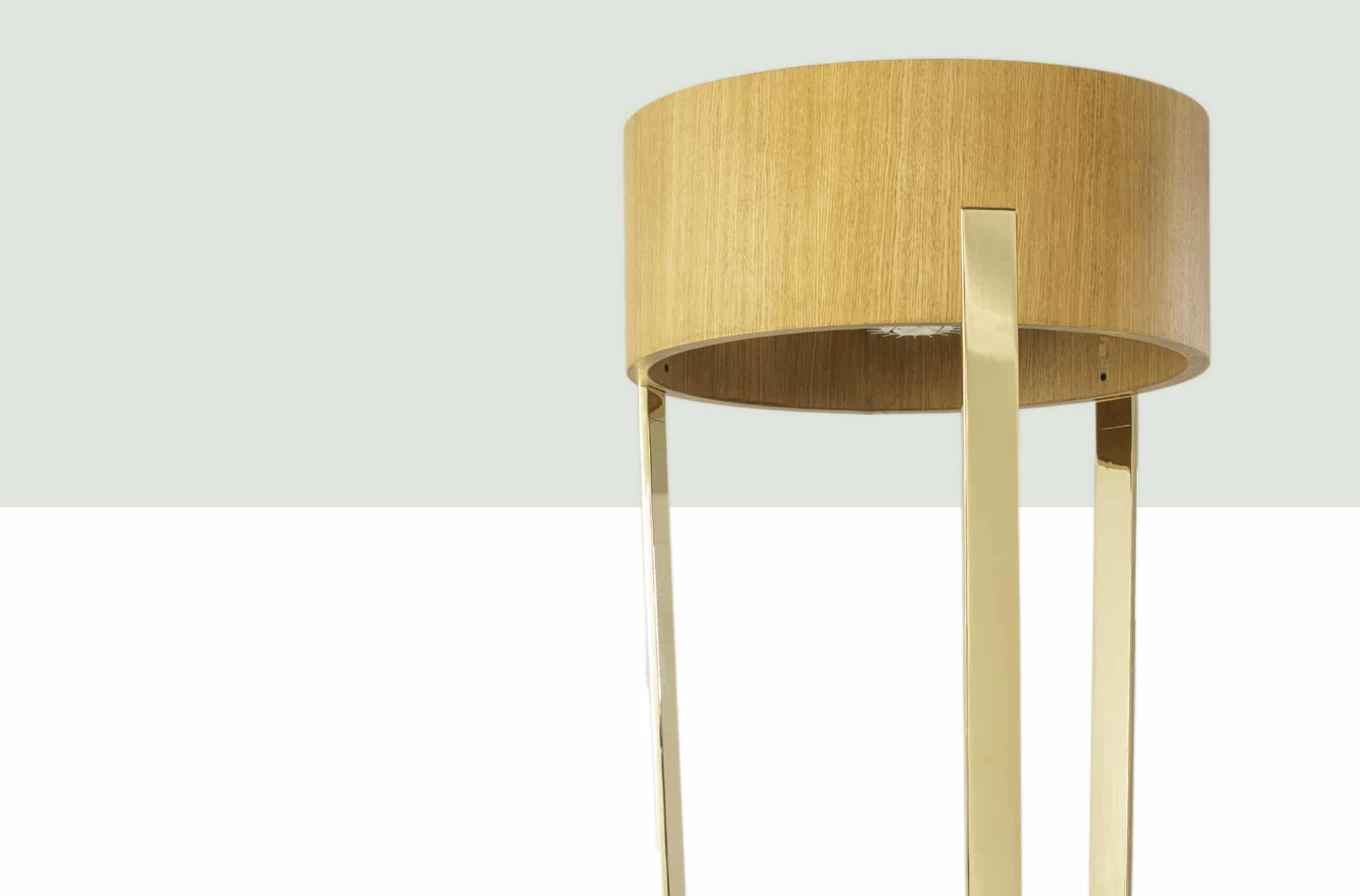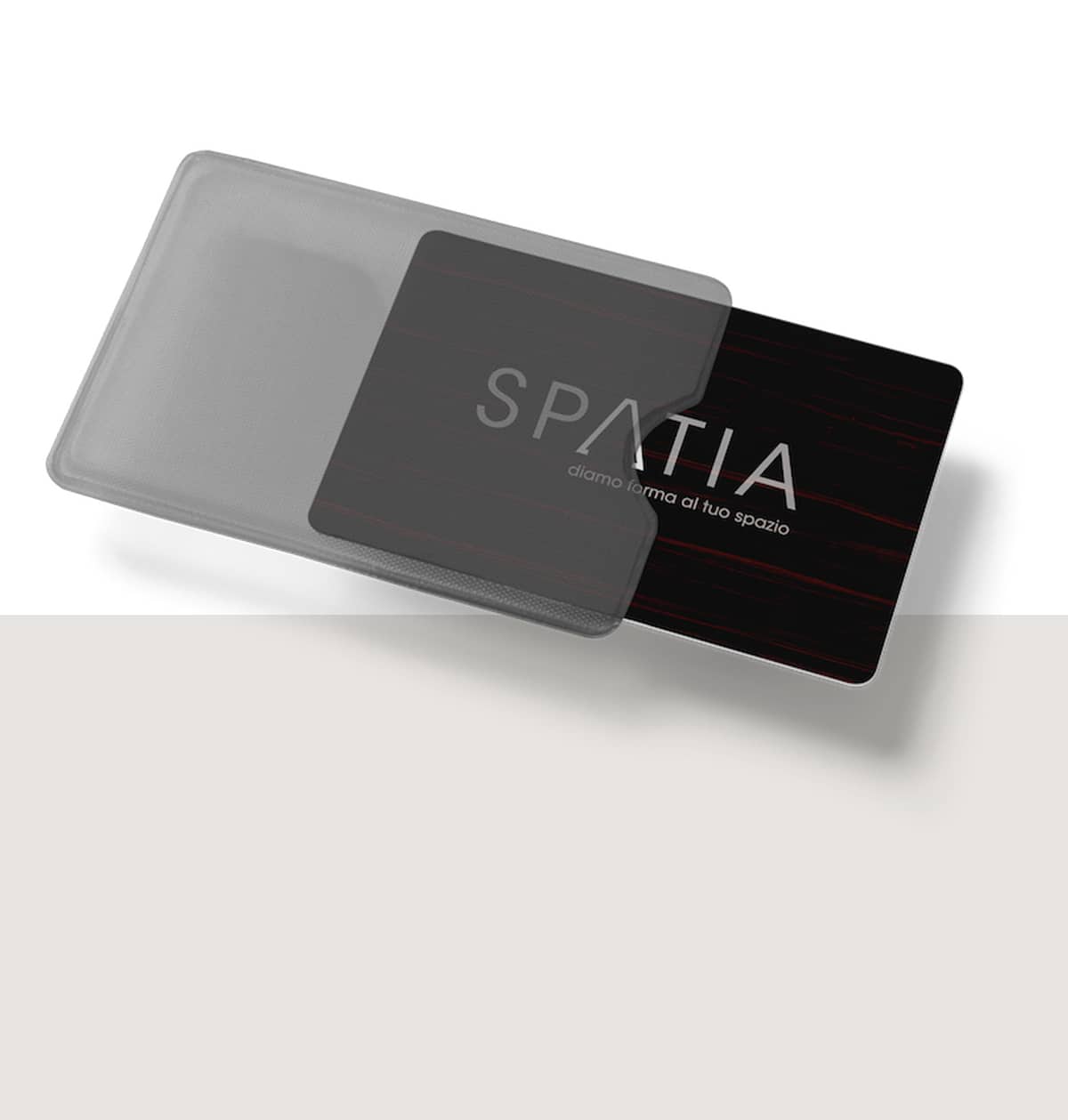 JOIN
THE SPATIA CLUB
By purchasing LYULIN you will receive the SPATIA Exclusive Card for free, which will allow you to access exclusive services and discounts dedicated to you.
PREFERENTIAL INVITATION TO EXCLUSIVE SPATIA EVENTS
PREFERENTIAL INVITATION TO SPATIA PROMOTIONS AND PREVIEWS
SENDING EXCLUSIVE HOME ITALIA CATALOG
15% DISCOUNT ON EVERY NEW SPATIA ORDER
"Remember to look at the stars and not your feet."
Stephen Hawking